Snow is melting, days are getting longer, and spring is in the air! While we love the holidays and cozy winter foods, you can't deny the excitement that spring weather brings. Not to mention all of the fruits, vegetables, and herbs that are coming into season. It's a great time of year to be a food blogger!
If you're brainstorming content for the next few months of spring, you've come to the right place! In this post, we've rounded up some of our favorite foods trending this spring.
Looking for more specific ideas for each month? Check out our monthly food content trends posts here:
Let's get started!
Pool Parties
While we mainly think of pool parties as a summertime activity, searches for pool parties start ticking up as early as February!
And what's a pool party without a salty snack or poolside sipper? Consider sharing a recipe for a pool party mocktail, ice cream sandwich, or veggie tray! If that doesn't make you excited for warmer weather, I'm not sure what will.
Popsicles
Searches for popsicles peak in June and July, so you'll want to start sharing your delicious popsicle recipes this spring!
Get creative with your popsicle flavors, and highlight seasonal fruits and herbs for really unique flavor combinations (basil and lime popsicle, anyone?). You could even combine trends and make pool party popsicles! 🤯
Farmers Markets
It's no surprise that interest in farmers markets starts to tick up in the springtime, as many fresh fruits and vegetables are coming into season.
Checking out your local farmers market is the best way to find inspiration for new, seasonal recipes! Farmers markets are also a great way to discover new ingredients and products that you can incorporate into your cooking.
Lemonade
There is nothing better than a cold glass of fresh-squeezed lemonade in the warmer months, and Google agrees!
While everyone loves the OG lemonade recipe, the sky is the limit when it comes to flavor combinations. Think pomegranate lemonade, lemon limeade, mint lemonade — you get the idea!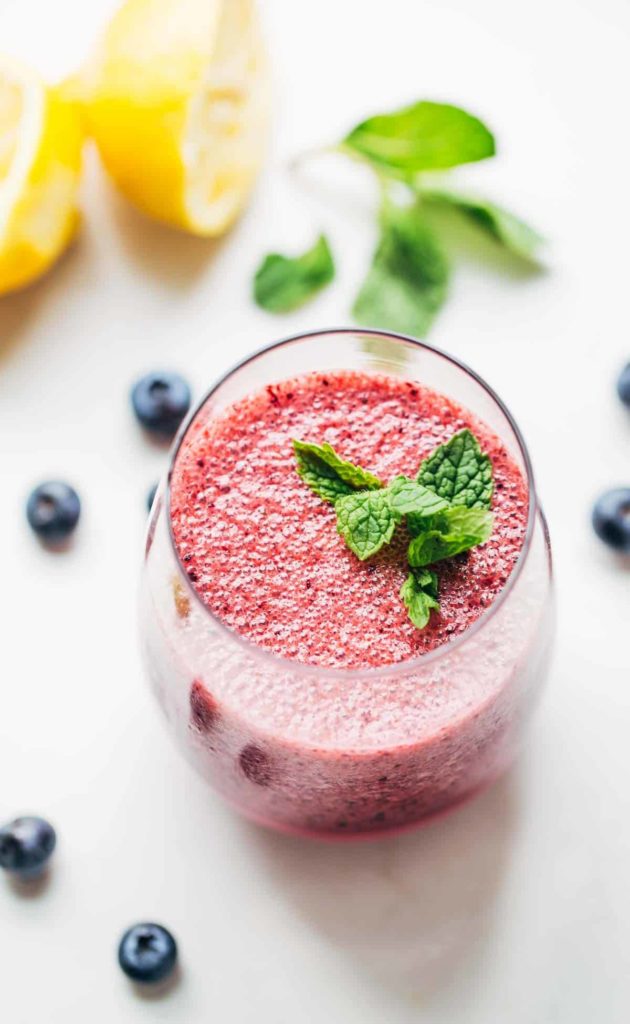 Melon
Of all of the drinks and foods trending this spring, this one might be our favorite! The spring and summer months are the time for all kinds of melon-flavored goodies to shine.
Did you know that there are over 40 different varieties of melon? Watermelon, cantaloupe, honeydew… melons are just ripe for recipe development this time of year! 😉
Looking to take advantage of this trending search term this spring? Think watermelon granita, cantaloupe skewers, or a melon Panzanella salad.
Spring Cleaning
You might not associate spring cleaning with food blogs, but hear me out! This is a great time to share some of your best pantry or fridge organization tips with your readers.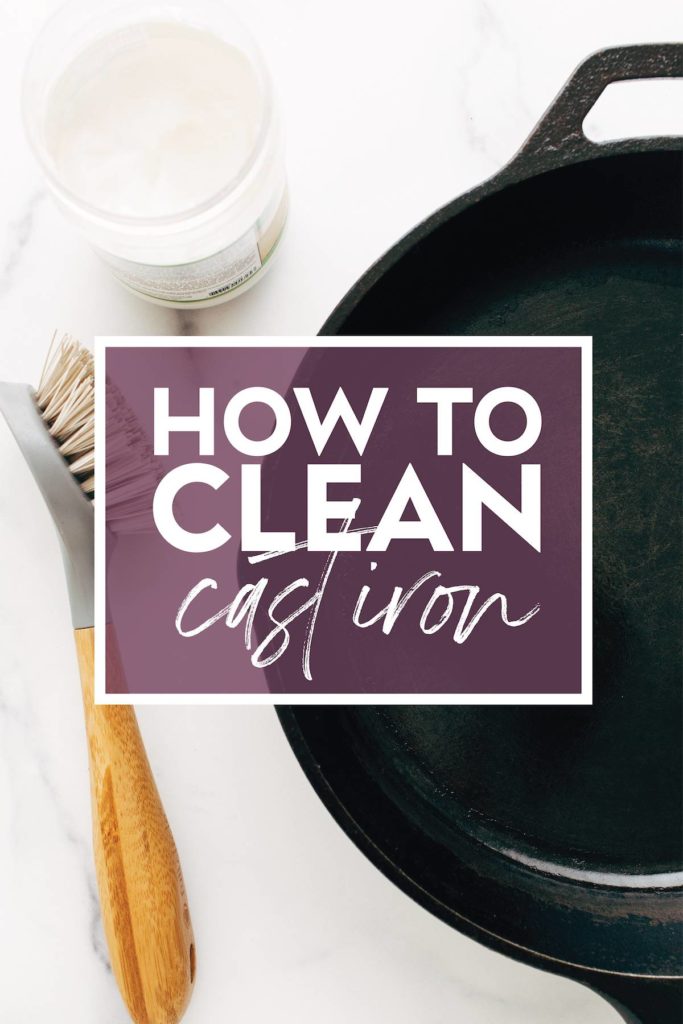 Searches for spring cleaning peak in March, so make sure to plan your content calendar with that in mind.
Don't forget these holidays!
Be sure to mark these upcoming dates on your calendar, and consider sharing some fun recipes that your readers can celebrate with.
National Nutrition Month: March
March Madness
Purim
St. Patrick's Day: March 17
April Fools' Day: April 1
Passover
Easter
Ramadan
Earth Day: April 22
Cinco de Mayo: May 5
Kentucky Derby
Graduation
Mother's Day
Memorial Day
For our friends in the Southern hemisphere…
Even though the Food Blogger Pro team is based in the Northern hemisphere, we know that many of our readers live all around the world.
While it is starting to warm up in the Northern hemisphere, our friends in the Southern hemisphere are heading into cooler, crisper fall weather!
If you, or your readers, are based in the Southern hemisphere, this handy chart can tell you which fruits and vegetables will be at their best this season.
We're curious… what trends are you most excited about this spring? Leave us a comment and let us know!