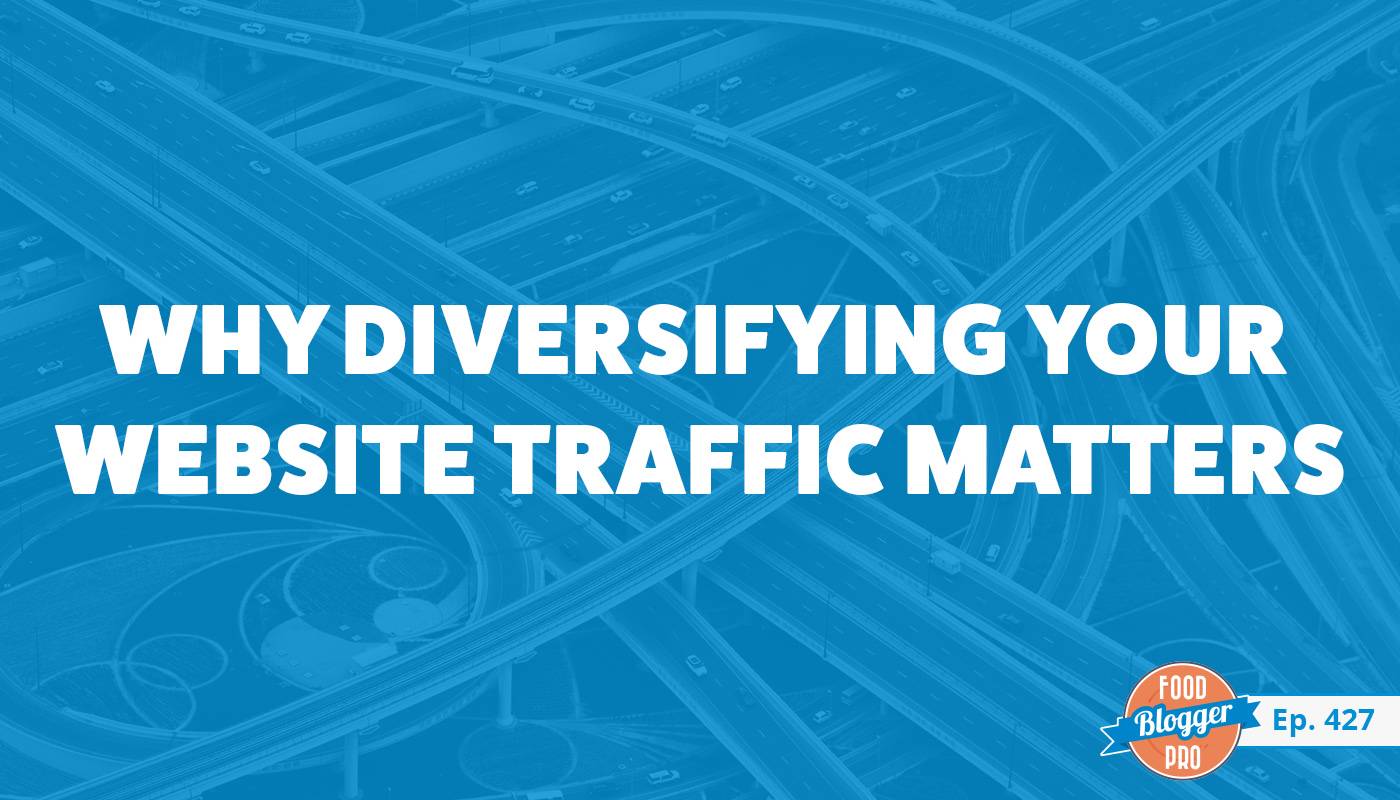 Welcome to episode 427 of The Food Blogger Pro Podcast! This week on the podcast, Bjork interviews Arman Liew from The Big Man's World.
Arman has been blogging for almost ten years now and has a really fresh perspective on everything from sponsored content to social media.
He is really honest about some of the struggles he's faced with blogging over the years (fickle algorithms, anyone?) and how those have led to a very strategic and intentional approach to his site nowadays.
Arman also shares more about what it's like to be a food blogger in Australia, and why he's chosen to prioritize an American audience with his content. It's a really entertaining and thought-provoking interview — don't miss it!