What's beautiful, full of your own content, and ready to become a freebie or product to help support your blog?
An eBook!
We love eBooks. In fact, one of Pinch of Yum's income-drivers is an eBook; Tasty Food Photography has been bought and downloaded over 10,000 times. 🤯
We already have a few courses on creating your own eBook that cover the planning, writing, and selling processes. And now we're covering design in our new course, Designing your eBook!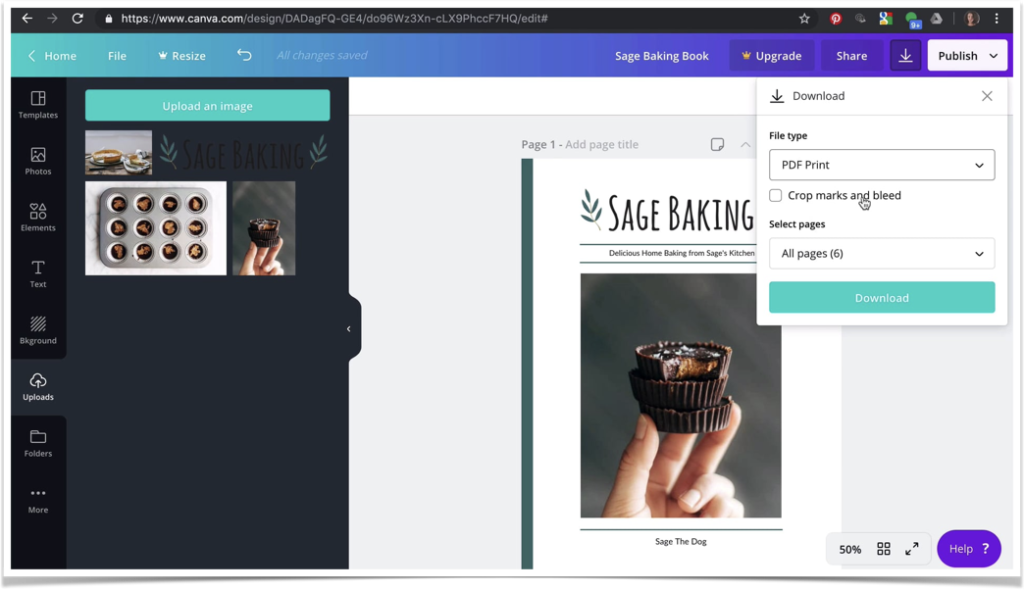 In the first part of our new Designing your eBook course, Jasmine is covering an easy-to-use, free software solution, Canva!
You'll learn how to:
Get started with eBook design
Set up your Canva workspace
Design your layout
Set the size and export your eBook
Create a beautiful cover
And more!
And that's not all! We're adding to this course over the next few weeks to include instructions on how to design your eBook using two other tools: Pages and InDesign. 🎉
If you've ever considered writing your own eBook, this course will equip you with the tools to create an eye-catching book you can share with your readers. Enjoy!
Check out the full course, Designing your eBook, here: https://www.foodbloggerpro.com/courses/creating-an-ebook/designing-your-ebook/
As a reminder, all Food Blogger Pro courses are available to Food Blogger Pro members only. If you want to restart your membership, you can follow these instructions: https://support.foodbloggerpro.com/en/articles/134459-how-do-i-restart-an-expired-account If you want to join our waiting list, you can do so here: https://www.foodbloggerpro.com